What Services Can I Provide?
---
Front & Back End Website Development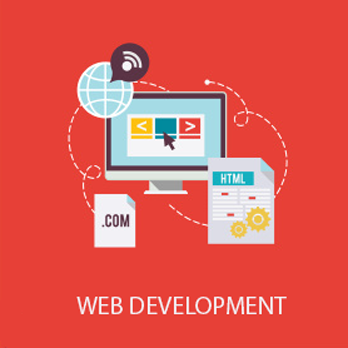 I can create the perfect website for you our your business. I have over 10 years of experience in creating fully functional, user friendly websites. I only use the highest standards to write the cleanest, fastest, code possible. Weather its front or back end, A full Content Management System, Community Form, Management Application or a simple HTML5 website, I can achieve great results for you or your business.

HTML, CSS, Javascript, PHP, JQuery, Python, XML, SQL are some of the languages I have learned.


View my Website Portfolio HERE.
---
Software Development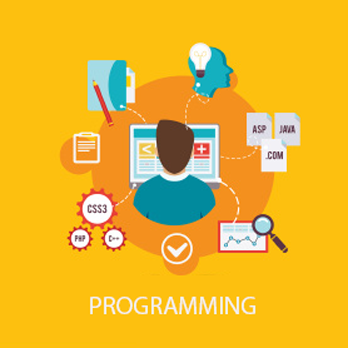 I can create cross platform programs such as hotel booking software, stock management software or complex company control and organization programs. Weather it's a modern graphical interface program that connects to a web database or a command line console application, I can get it done in a professional manor.

Java, C#, C++, vb.NET are some of the languages I have learned.


View my Website Portfolio HERE.
---
Mobile App Development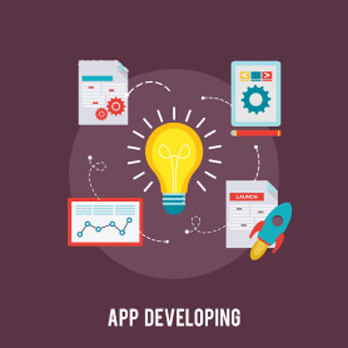 I can develop advanced mobile android applications using android studio. If it's for private business use or for publication on the Google Play Store. I can help you make your vison a reality from end to end and bring that great idea to life.

Java/Android, XML


View my Website Portfolio HERE.
---
Design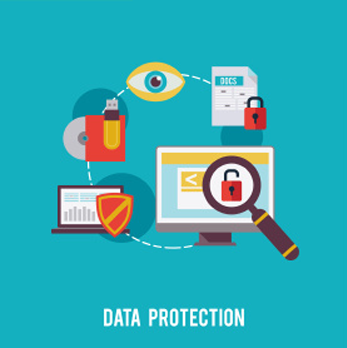 I can design high quality, professional looking, websites, flyers, logo's, business cards and much more. I always stay up to date with the most modern styes Contact me for more details.

Photoshop


View my Website Portfolio HERE.